Sourcing Change is pleased to present this industry-first survey which takes the pulse of the industry's rewards for high-impact Global Business Services roles.
Click here to download survey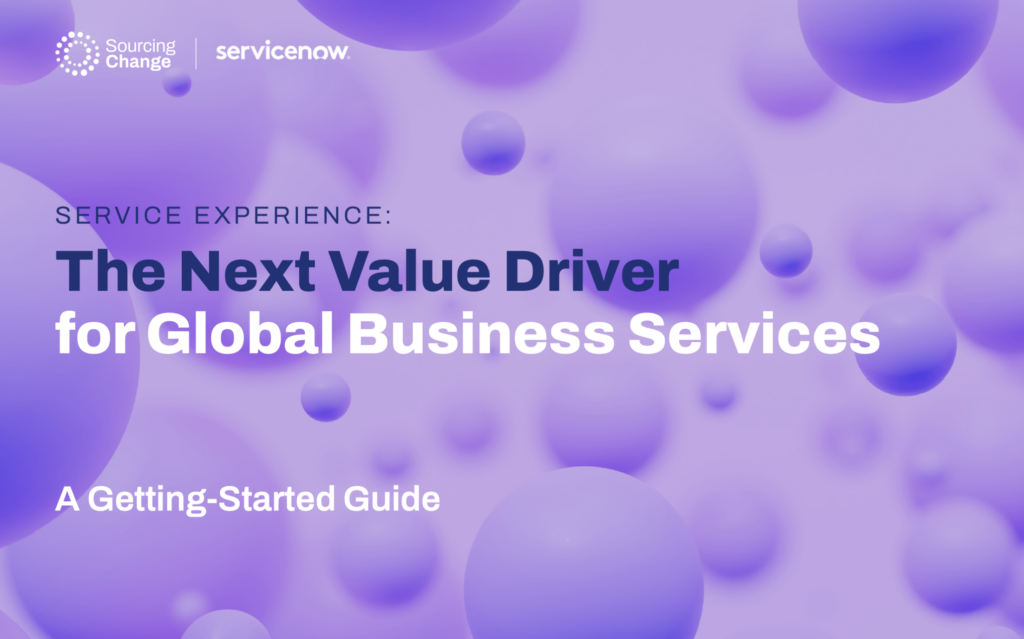 Benefits of a GBS model are many: reduced cost, leveraged technology, integrated processes end to…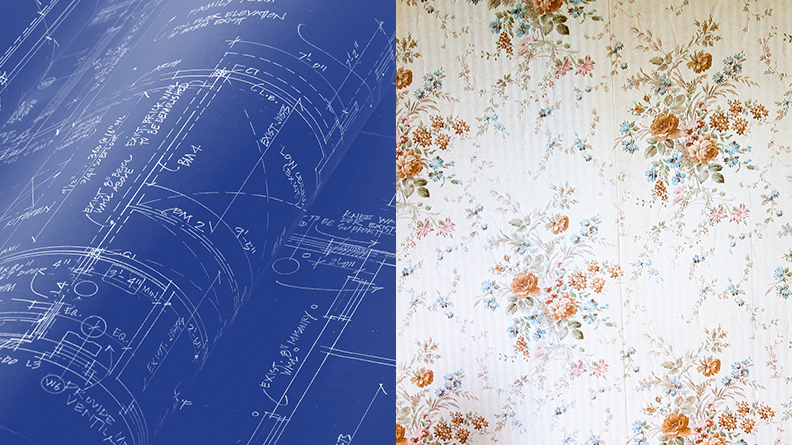 Blueprint or wallpaper: how is your team seeing your global business services (GBS) strategy? Your…
Learn from leaders who've been there and done that. Read on to hear the secrets they share.
View Viewpoints
Now more than ever, talent is the key to GBS transformation. Is your talent strategy up to the task?
View Talent
Developing a great GBS career is both an art and a science. Check out top tips for success.
View Careers
GBS organizations are in constant flux. Get in front of change by reading on.
View Organization
No matter what the common wisdom, there is no one-size-fits-all approach to GBS models. What's the best option for your enterprise?
View Models
In the face of the future of work, blended workforce strategies deliver flexibility. Is yours keeping pace?
View Resourcing
Having a diverse and inclusive workforce improves productivity and performance. Learn how to apply these strategies in GBS organizations.
View Diversity