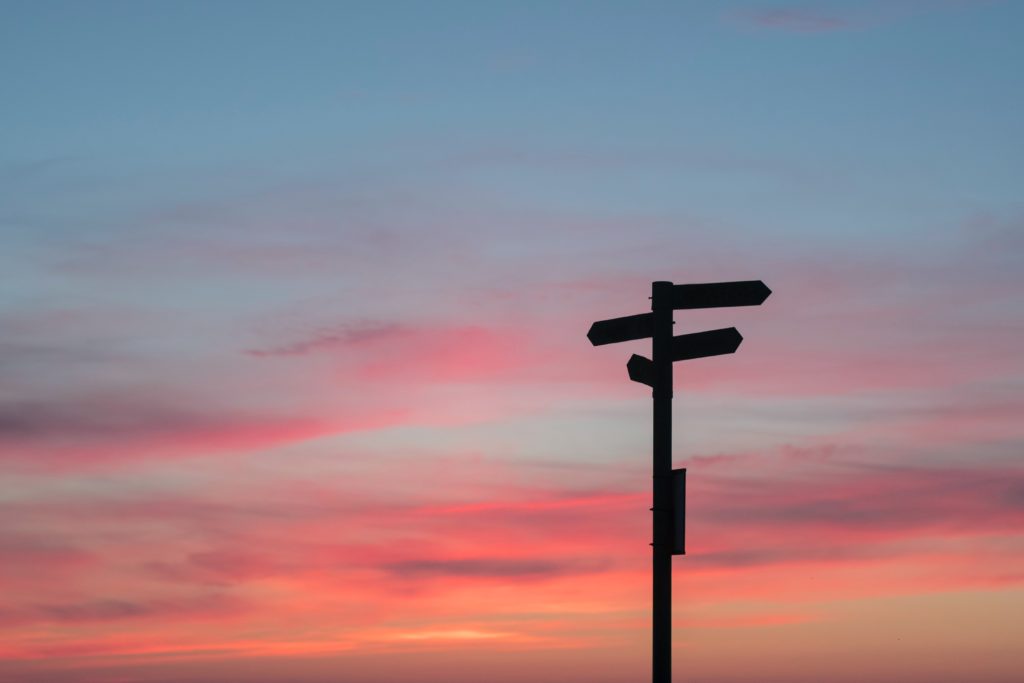 By Deborah Kops
Fundamentally, global business services models change the process components of the professional services business model from custom support to a shared service, from individual attention to standardization and harmonization of procedures and practices. And that's not an easy change in professions that are still laser- focused on reputation and individual performance, also known as revenue generation.
For an in-depth view of this subject, sign up to download the full article.
Administrative processes such as finance and accounting or human resources require a modest level of change on the part of partners and staff, while other, more complex processes cut much closer to the grain of the firm and meet with more resistance. When knowledge processes, such as analytics, discovery, business research, financial analysis or proposal support, or even core components of the work– move to a lower cost location or a third party, it's fundamental to implement rules around such elements as cost, quality, and response time, so that the teams work in a more structured manner that cannot as easily accommodate a "last minute-drop everything at all costs" solution.
Intellectually, firm partners and staff understand the imperative. But in organizations where individualism and the appreciation of intellectual prowess is high, the acceptance of business model evolution is lower than in other industries.
And whether the organization is structured as a partnership in fact or in form, the importance placed on taking into account the preferences of those who have made it to the top ranks of partnership drives the delivery architecture of the organization.
What are some of the specific challenges professional services firms can expect to face when implementing a GBS model?
The top challenges include:
Reluctance to drive change from the top of the house down. Resistance often comes from the very partners or directors who demanded change in the first place. Only when the conviction to change is shared by both top management and key stakeholders will transition to a new model be successful
Resistance from the 'old dogs'. Tepid endorsement by key stakeholders is designed to put off implementation until they are not around to participate in the change.
Challenges from up-and-comers. Senior associates who have partnership or directorship have been pushing hard to climb up the ladder, then suddenly the nature of support changes.
Unforgiving margins for error. Since GBS represents a major change in ways of working, firm stakeholders often actively look for mistakes.
No firm-wide standards. While the firm may desire to standardize templates and content outlines, individuals may refuse to adapt.
No praise when praise is due. Those professionals that support operations may not be held in the same esteem as often relegated to second-class citizenship. And when client facing partners and staff think that way, they are not embracing the model effectively.
Structural challenges in global implementation. Since some local firms operate in low-cost locations, the impact of global business services may adversely affect the P&L, causing a push-back.
Concerns about the protection of intellectual property. Often firms do not have crystal clear agreements about data retention with their clients, or the protocols have not been updated to reflect evolving business models.
Complications of merger and acquisition. Professional services firms often grow by M&A, justifying the business case for the merger, but adding to the complexity of its implementation. Challenging for professional services firms to move to a GBS model? There's no debate.
By incorporating a strategy and plan for change concurrent with service design and business case development as opposed to after the fact, it's possible to reshape the delivery model to enhance resiliency, create scale and efficiency, and open new talent pools.
Here are a few tips:
Create a compelling rationale beyond cost. A more compelling rationale might be the certainty of delivering business cases for mergers and acquisitions. Or the ability to tap into larger talent pools on a global scale. Perhaps being able to pay more competitively in the war for top professional talent will provide a case for change.
Demand full-throated sponsorship from the top table. Making sure that firm's management use every platform to actively endorse GBS is imperative.
Incorporate stakeholder management into the business case from the get-go. In the case of professional services, stakeholder management can be partner-to-partner combat. Develop interventions up front that address stakeholder concerns, drive acceptance of the model and deliver the business case.
Go for proof of concept before aggressive roll-out waves. Rather than trying to promote the adoption of change across the firm at once, identify a unit, geography or department that is open to GBS. Use them as proof of concept to create a referenceable use case.
Provide short term incentives to encourage change. Try discounting overhead charges in the first year or being more generous about a parallel run (old model and new model running concurrently) for a period of time.
Market, market, market. Treat stakeholders like prospective buyers. Adopt basic tried and tested GBS marketing principles in implementation such as 'the rule of seven," making joint decisions, and letting stakeholders touch and feel the GBS experience.