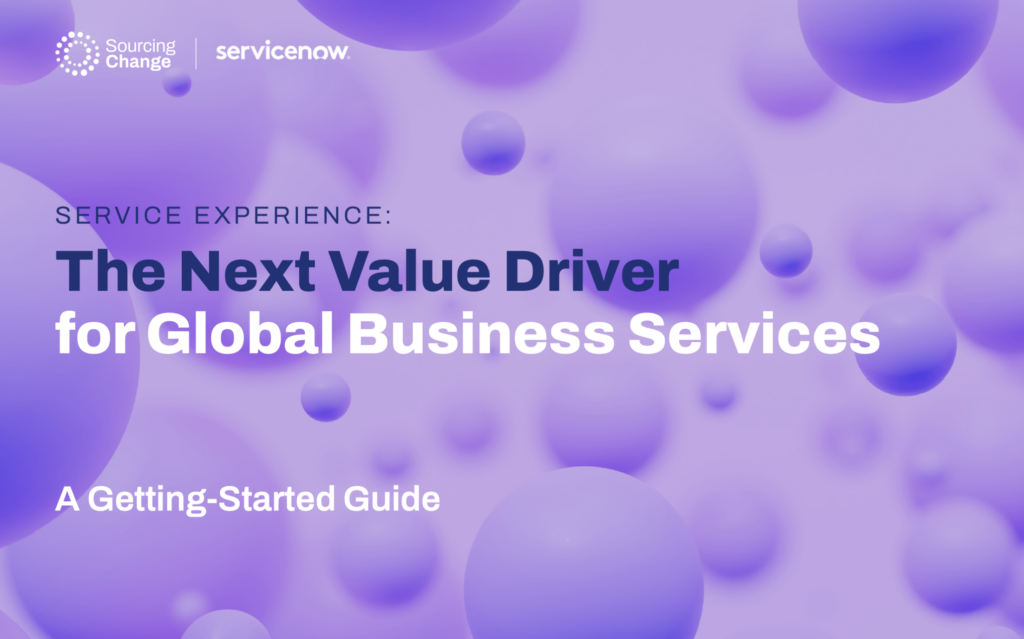 The benefits of a GBS model have been obvious: further reduced cost, leveraged technology, and, most importantly, integrated processes end-to-end, regardless of which function they belong to. GBS has been a good news story for so many global enterprises; in addition to efficiency, the model has
transformed corporate ways of working.
Sponsored by ServiceNow, this report features insights from industry experts and concludes that no whitespace exists between a GBS brand and what its customers and stakeholders experience.
Click here to download the report.