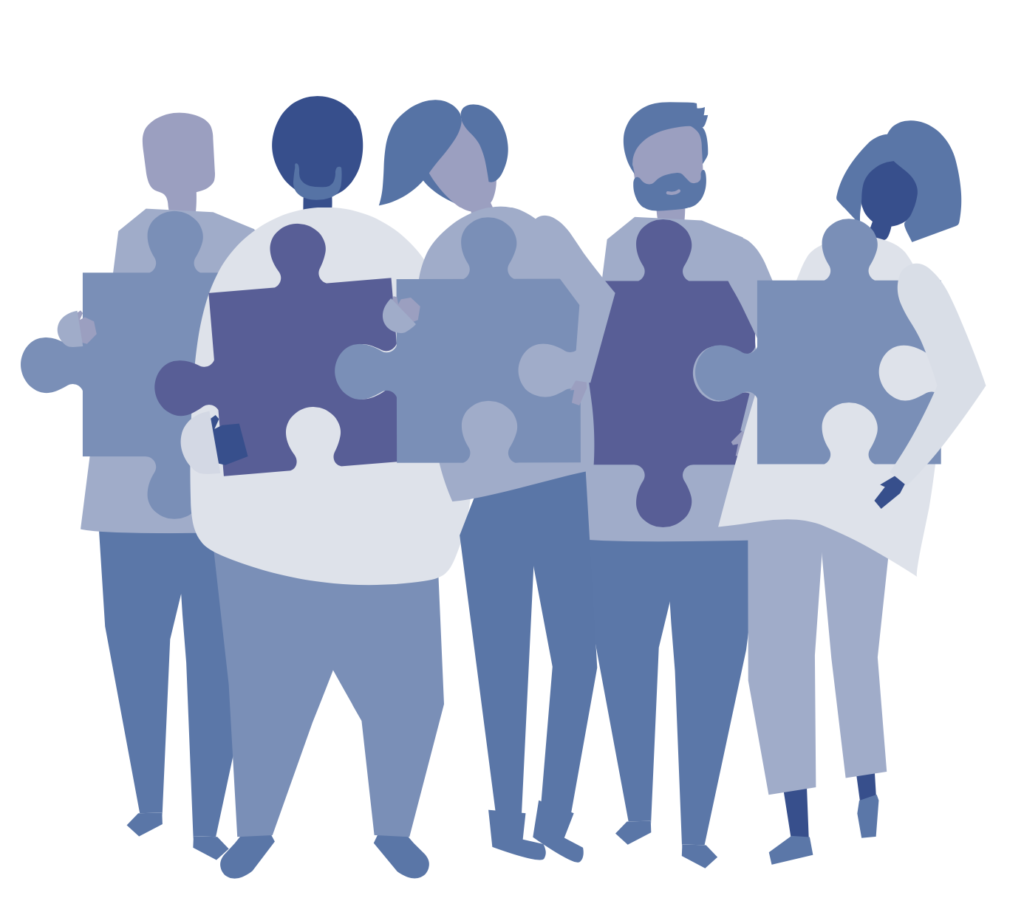 By Deborah Kops
So often we shop for GBS and shared services leaders with a skills and capability checklist— Deep domain knowledge? Check. Nice career progression? Check. Change agent? Check. Able to deal with complexity? Global experience? Track record effectively leading women (and men)? Check, check, check. But how often do we drill down into management style, and correlate it with what's best at any given time during the evolution of a GBS model?
Download the playbook to learn about the 5 personas.
Do you agree? Which one are you?