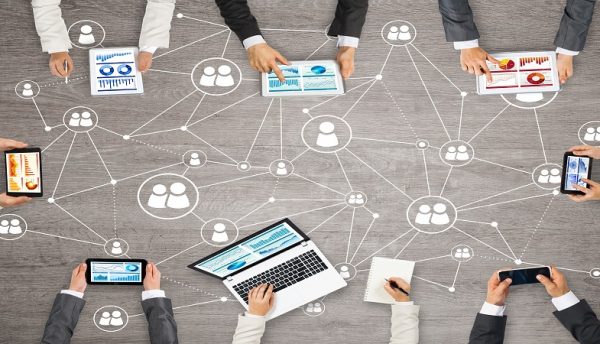 by Janet Ramey and Mike Mitchell
As the world slowly emerges from the pandemic, companies find themselves struggling to attract and retain the talent to pursue emerging opportunities. Challenges around re-engaging the workforce are combining with a growing war for talent as the global economy heats up. According to the Society for Human Resources Management (SHRM), the tide is turning. SHRM cites a study that shows that "more than half of employees surveyed in North America plan to look for a new job in 2021." Forward-looking enterprises are ramping efforts to not only attract new talent but also to retain existing employees, alleviate worker burnout and increase engagement.
Employee Experience (EX) is a critical, but often misunderstood and under-resourced, toolset to address these challenges. Ninety-two percent of HR leaders say EX is top priority for 2021. According to Deloitte, however, nearly two-thirds (59%) of executives report they are not ready or only somewhat ready to address the challenge.
Opportunity Awaits
The time is now. Stepping up to transform your Employee Experience raises the visibility, impact, and value of your organization. It also delivers strategic value in addressing issues surrounding talent attraction and retention, as well as employee productivity and engagement. As the war for talent continues to rage, companies who differentiate their Employee Experience stand to win out.
This is Your Opportunity to Step Up
Download our white paper, Moving Beyond the Moment: Practical Steps for Building an Integrated Employee Experience, to learn:
Why the operations and shared service organizations are ideally positioned to lead EX for the enterprise
Where to start building holistic experiences
How to incorporate cultural, physical, and digital elements
Why the journey is as important as the destination — and how to identify, prioritize and map employee journeys
How to establish governance and center of excellence
The importance of measuring success
What's stopping you from taking the lead to transform employee experience?