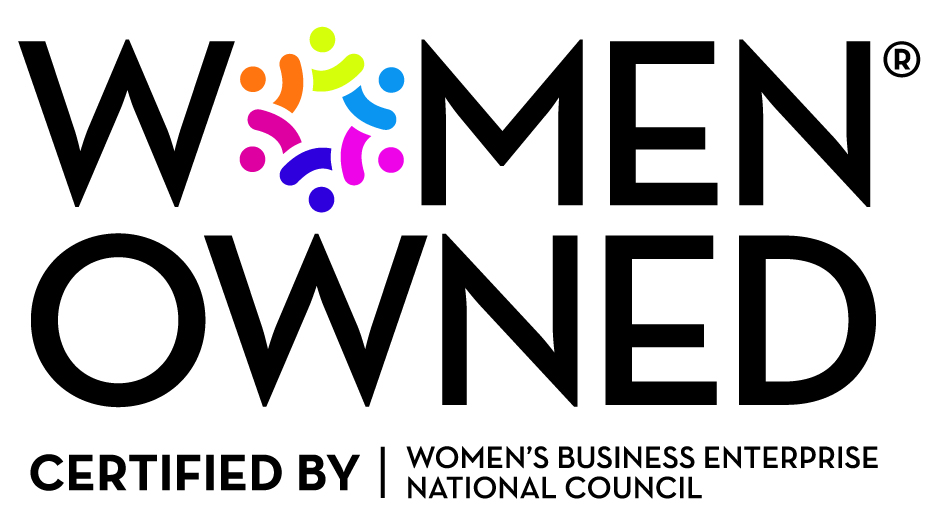 by Janet Ramey
[Alexandria, Virginia]—June 10, 2021 —Sourcing Change, Inc., a business specializing in Global Business Services talent sourcing and transformation, is proud to announce national certification as a Women's Business Enterprise by the Greater Women's Business Council, a regional certifying partner of the Women's Business Enterprise National Council (WBENC).
The certification process is designed to confirm the business is at least 51% owned, operated, and controlled by a woman or women. Sourcing Change has maintained this status since our inception in 2010.
By including women-owned businesses among their suppliers, corporations and government agencies demonstrate their commitment to fostering diversity and the continued development of their supplier diversity programs.
"At Sourcing Change, we strongly believe that having a diverse and inclusive workforce improves productivity and performance," said Deborah Kops, Sourcing Change Principal. "Our work applies these strategies in global business and shared services organizations. This certification underscores our commitment and our pride in working with leading enterprises who are not only dedicated to diversity in their business services talent complement, but also in their supplier base."

– Deborah Kops, Sourcing Change Principal
About Sourcing Change, Inc.:
Sourcing Change is a professional services and sourcing organization focused on enterprise services talent. We help leading enterprises design, source, counsel and connect the talent they need to deliver on the promise of transformational change. For more information, visit www.sourcingchange.com.
About WBENC:
Founded in 1997, WBENC is the nation's leader in women's business development and the leading third-party certifier of businesses owned and operated by women, with more than 17,000 certified Women's Business Enterprises, 14 national Regional Partner Organizations, and more than 350 Corporate Members. More than 1,000 corporations representing America's most prestigious brands as well as many states, cities, and other entities accept WBENC Certification. For more information, visit www.wbenc.org.